Meet Our Management Team
Glenn Dickson »
President
713-942-7119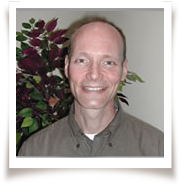 Glenn has owned and managed rental properties since 1992. Prior to founding Complete Property Services LLC, Glenn worked in business process outsourcing with Enron Energy Services, and before that with PM Realty Group, a national real estate firm headquartered in Houston. In both roles, he managed multi-million square foot portfolios of health system, bank, and retail properties. Glenn has business degrees from the University of Virginia and Oregon State University.
Garrett Mohnke »
Property Management & Leasing
713-395-1401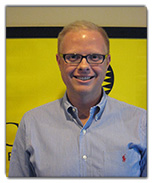 Garrett brings 7 years of property management and leasing experience to CPS. He is responsible for all property operations and leasing activity for the 550 properties currently under management. Prior to joining the company in 2006, Garrett held positions as an insurance claims adjuster and investigator. He also has a background in paralegal technology, where he supported a major Houston firm's tort practice.

Garrett has a B.A. in Management from the University of Houston and is a licensed Real Estate Agent.
---
Lynn Elbert »
Leasing, Acquisitions & Closings
713-395-1434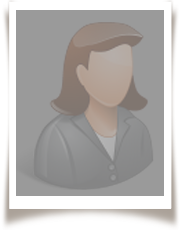 Lynn Elbert has been with Complete Property Services LLC since 2003. She is originally from Chicago and is steeped in the real estate tradition as both her father and mother were involved in commercial and residential real estate. Lynn has had her real estate license 1996. Lynn has all been involved in all aspects of real estate from foreclosure work at GE Capital, lending and funding at Wells Fargo and high end residential sales. Prior to joining our CPS team, Lynn worked with eHome focusing primarily on the residential market of Houston and its surrounding area. Lynn is a former nationally ranked tennis player and attended the University of Houston . She brings broad knowledge of real estate from sales to investment and servicing.
Jennifer Lowe »
Property Management Support
XXX-XXX-XXXX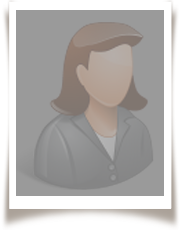 Bio Coming Soon
---
Patrick Hayden »
Property Make Ready and Rehab
713-395-1433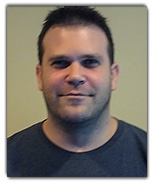 Relocating to Houston from Philadelphia in October 2011, Patrick brings over 10 years of experience as both a Renovations Contractor and an onsite Property Manager in 100 plus unit apartment buildings. Having renovated multi story apartments and single-family houses, he is thoroughly familiar with the process of turning a "used residence" into a show-ready home.
Manuel Pacheco »
Maint. Coordinator/Work Orders
713-395-1466
Manual coordinates all property maintenance issues and activities with our owners, their tenants and our select group of contractors to get problems solved in a timely manner. Joining CPS three years ago, Manual brings us a background in helpdesk and administrative customer service from both the energy industry and the education sector.

He is currently studying for his Texas Real Estate license.
---
Jennie Suarez »
Property Bookkeeper
713-395-1437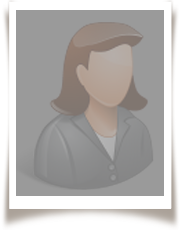 Bio Coming Soon
Lisa Ware »
Rent Collection & Evictions
713-294-6735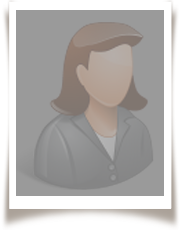 Lisa brings 13 years of property management experience as a collections and legal specialist. Prior to joining our staff, Lisa worked at Creative Property Management, handling many aspects involved in multi-dwelling communities. With a background as a paralegal, Lisa has also worked at Lindeman, Alvarado, & Frye, LLC, a real estate and criminal law firm.
Lisa holds an AAS in Paralegal from Houston Community College and BS in Marketing.
---
Lydi Clement »
Lease Renewals/Admin. Support
713-395-1437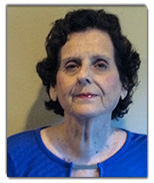 A former California resident, Lydi has been with Complete Property Services for 9 years and is the hub of our administrative operations. In addition to handling leasing renewal support, and monthly client reports, Lydi keeps our office running smoothly and efficiently. She brings 35 years of organizing experience from an array of industries including energy, building management and motivational.