Meet Our Management Team
Glenn Dickson »
President
713-942-7119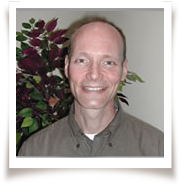 Glenn Dickson is the owner and President of CPS. He has owned and managed rental properties since 1992. Prior to founding Complete Property Services LLC in 2002, Glenn worked in asset management and business process design with Enron Energy Services, and before that managed large portfolios of scattered sites with PM Realty Group, a national real estate firm headquartered in Houston. In both roles, he managed multi-million square foot portfolios of health system, bank, and retail properties. Glenn has business degrees from the University of Virginia and Oregon State University.
Garrett Mohnke »
Property Management & Leasing
713-395-1401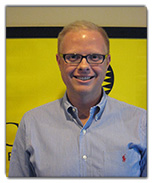 Garrett Mohnke is responsible for property operations and lease listing and tenant screening activity for the properties under management. Prior to joining the company in 2006, Garrett held positions as an insurance claims adjuster and investigator. He also has a background in paralegal technology, where he supported a major Houston firm's tort practice.  Garrett has a B.A. in Management from the University of Houston and is a licensed Real Estate Agent.
---
Kevin Lopez »
Maint. Coordinator/Work Orders
713-395-1466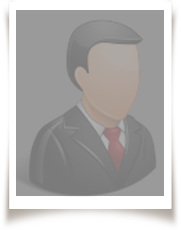 Kevin Lopez coordinates tenant maintenance issues and activities as well as coordinating with owners. He screens and manages a wide range of contractors to get issues resolved quickly and at reasonable costs. His bilingual expertise is of great help to both our tenants and contractors. Prior to joining our CPS team, Kevin worked as a Marketing Strategist for a non-profit organization, in office and IT administration, and as a supervisor in a Fedex call center. He has a Bachelor of business administration and graduated from a Guatemalan university in 2014.
Danielle Kachmar »
Collections
713-294-6735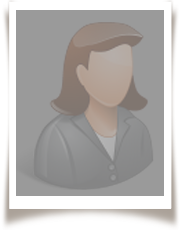 Danielle Kachmar joined CPS in 2018 for rent collection, evictions, and rent posting. She brings 10 years of property management experience as a collections & leasing specialist in the apartment industry. She helped manage 600 plus units within the multi family community, promoting high occupancy and low delinquency. She works well with both tenants and owners in getting rent collected, posted properly to accounting, and shows excellent customer service when dealing with difficult collections situations.
---
Jennie Suarez »
Property Bookkeeper
713-395-1437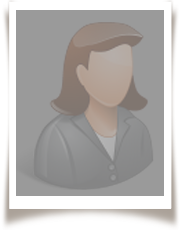 Jennie Suarez has been our property bookkeeper since 2004. She has 15 years of accounting experience in property management. Prior to joining our company, she held a position as the bookkeeper for a property management company in South Beach, FL handling individually owned properties as well as Condo HOAs. 
Jennifer Pearce »
Make Ready and Rehab
713-395-1433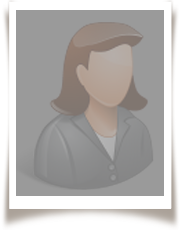 Jennifer Pearce joined CPS in 2015. She is responsible for coordinating make readies between tenants as well as rehabs on properties new to the portfolio. She schedules and tracks about 200 projects each year, working with owners, vendors and contractors to ensure that each property is ready for the market quickly and cost effectively. She has 15 years of administrative experience with as personal assistant for the president of a large Non-profit organization and office manager for a commercial real estate company. Born and raised in Houston, her work allows her to dedicate herself to the ongoing process of renewing the city, one property at a time.
---
Lisa Elder »
Assistant Property Manager
713-523-1827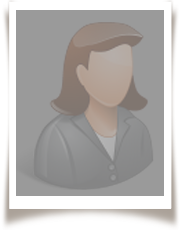 Lisa Elder joined Complete Property Services in 2017 as an Assistant Property Manager. She works with maintaining the rent roll, owner reporting, eviction support, tenant screening, and lease preparation. She has 10 plus years of residential experience including book keeping, managing staff, property insurance and leasing. Prior to joining CPS, her profession was in the restaurant business as a manger for Saltgrass Steakhouse. Lisa holds an Associates Degree in Business and is a Licensed Real Estate Agent.
---