Investor Resources
Resources You Need
---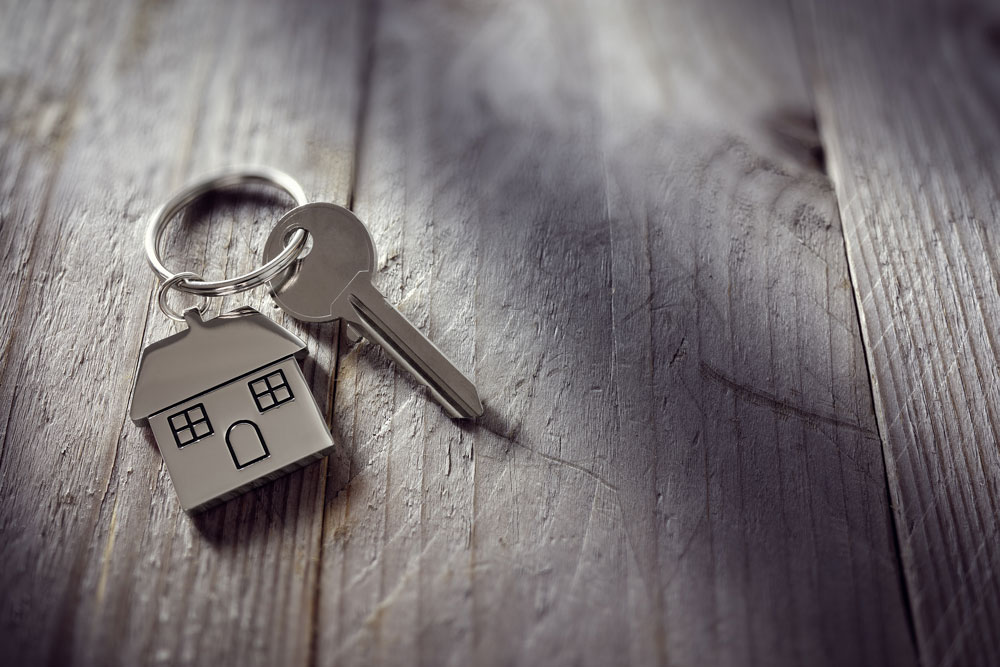 View, download or print your property information at your convenience.
How to access your property files:
Your monthly financial report references your CLIENT ID NUMBER with Complete Property Services LLC. Please select your ID # to access your reports.
A New Window will open and prompt you to enter your password, as set up for you when we initiated your services. Should you not have your User Number and Password, please email Glenn Dickson to get this information.
Once you enter your access Information, you will be able to navigate your Property Files. Your Owner File is organized into four folders:
Bids and Scopes includes make ready, rehab and major repair bids. Word and Excel documents may be downloaded and opened on your computer.
Documents such as leases, lease renewals, and management agreement
Financials such as monthly reports, and Paid Bills which includes images of bills paid and completed work orders paid each month
Inspections & Photos including digital images documenting property condition
Pay Online:
Complete Property Services LLC now offers our clients the ability to make or receive payments online using our payment processing partner, PayLease.
Owners may also register for ACH payment of monthly rents. Please download and complete this form and email it to Garrett Mohnke or Glenn Dickson.

Investor Resources, Links & Forms