Eviction Services
Tenants Not Paying Rent?
---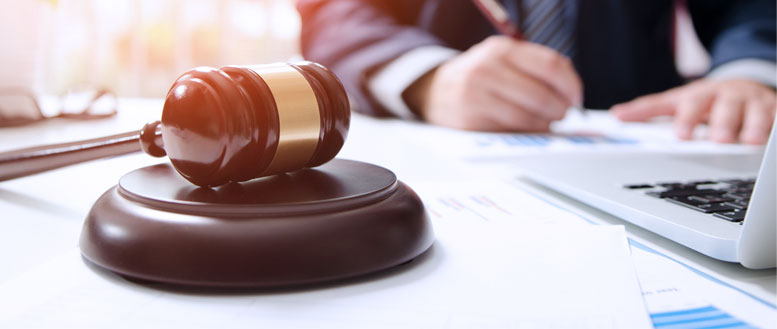 Houston Evictions is a service offered by Complete Property Services and has been based in Houston, Texas since 2007. We provide individual property owners and real estate investors throughout the Houston area with fast, reliable and professional eviction services from start to finish.
Our goal is to provide exceptional customer service while placing you back in control of your property. We understand that the eviction process can be a confusing and emotional time for a property owner. That is why we structure our service to minimize the time that you need to spend on the process, to answer all of your questions and to get the results that you desire.
Many clients come to us with a problem requiring immediate resolution. We specialize in turning around troubling situations with tenants. We offer stand alone eviction services that are very affordable compared to hiring an attorney through HoustonEvictions.com. These services can be purchased step by step until the tenant is out of the house or paid up. We can also take over mid lease with enforcing illegal pet, HOA violations, excessive maintenance requests, and other lease provisions commonly the source of tenant / owner conflict.
What We Do
Collections & Eviction
Lease Enforcement
Benefits You Realize
Experienced resolution of problems with tenants
Reduced expenses through timely follow up
Tenant retention
Relief from dealing with it
The Eviction Process is Three Separate Phases:
Phase 1: Deliver and send The 3 day Notice to vacate.
Phase 2: Go to Court: File paperwork and pay all Court Fees.
Phase 3: File for Writ of Possession if the tenants do not leave in five days after the court judgement.
Get started with your FREE PROPERTY CONSULTATION by completing the form .
Schedule Your Free Consultation
Areas We Serve
Don't see your area? Call us!
---
Proudly Serving Harris County, Fort Bend County, Montgomery County, Brazoria County, Galveston County and Inner Loop
Katy
Cyfair
Spring
Tomball
Woodlands
Conroe
Kingwood
Atascocita
Pasadena
Deer Park
La Porte
Baytown
Clearlake
Pearland
Sugarland
Missouri City